Welcome to Leven River Cruises
Come aboard!! We have variety of river cruises in Ulverstone, Tasmania. Scroll down to Our Products then swipe sideway to find the cruise that suits your visit. If you have any questions or difficulty booking, please call 0400130258 for assistance.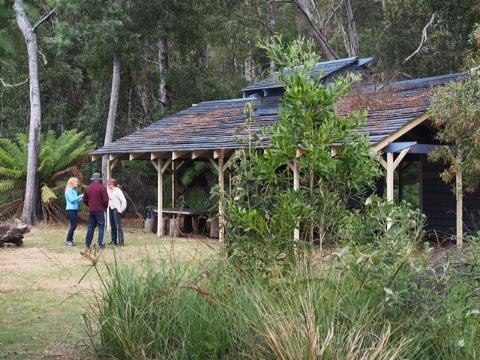 BYO FOOD, DRINKS PICNIC FOREST CRUISE 3-4 hr
Leven River Picnic Cruise, supplies a lovely relaxing river and land package cruise where you can BYO food and drinks Enjoy the Leven River nature sanctuary with a cultural twist of the local settlement storytelling.
$90.00
Book Now