Our Leven River is stunning in the cool of the winter.
Embrace our beautiful cool and colorful winter on the waters of the Leven River in our Central North Coast Tasmania
Escape the ordinary and embark on a whimsical journey with Leven River Cruises Ulverstone. As the winter months cast their enchanting spell, we invite you to experience a cruise like no other. Picture yourself gliding along the tranquil waters fading away into the magical misty cool silence of tranquility, surrounded by nature with cultural twist!
*Please note Leven River Cruises Winter Off Season cruise times are tidal and weather dependent.

Photo Gallery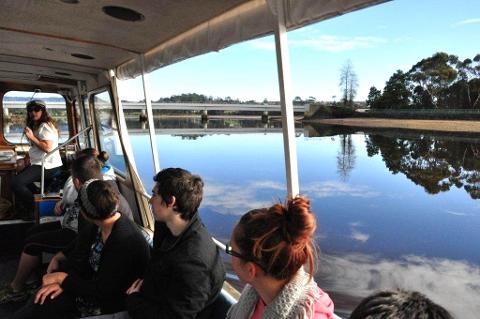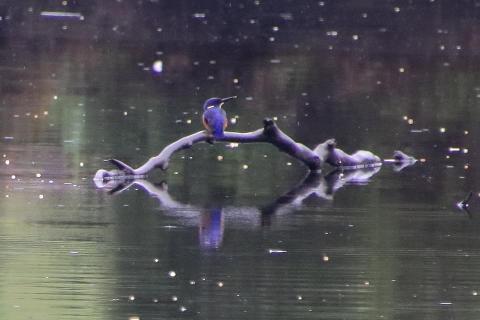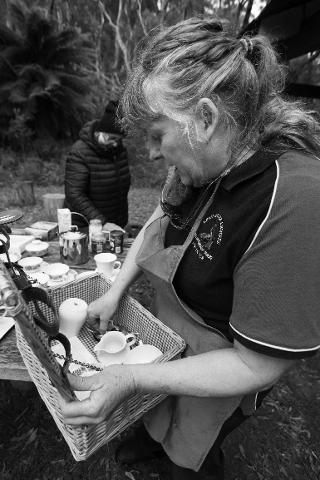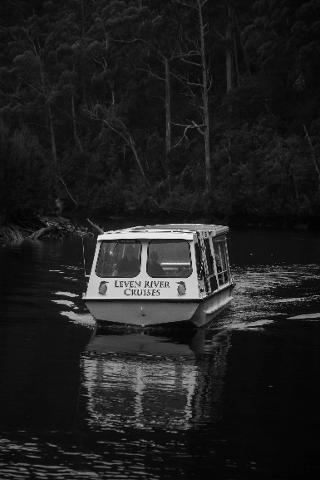 Location
2 Flora Street, Public Boat Pontoon, West Ulverstone Tasmania
Get Directions
Terms and Conditions
Children under the age of 18 must be accompanied with a parent or Guardian over the age of 18. CANCELATIONS If your cruise is cancelled due to operators requirements you will be offered a postpone date. Or choice to cancel and receive a full refund. CUSTOMER CANCELLATIONS Customer Cancellations made inside 7 days of the departure time of the cruise may incur 50% cancellation fee. However cancellations made within 48 hrs of the departing time of the cruise may incur 100% cancellation fee. Special circumstances waivers may apply to cancellations please discuss with the operator. fees may apply