Our Leven River is stunning in the cool of the winter.
Embrace our beautiful cool and colorful winter on the waters of the Leven River in our Central North Coast Tasmania

Come along venture upstream the very quiet, the Leven River to embrace our splendid cool water and forest of colours. An up close to nature and wildlife in our central north coast wilderness. Come aboard with hands on, be part of the crew and enjoy the north central coast beauty.
During winter, the Leven River is at its most beautiful. It's quiet and peaceful. This Off Season, join us for a winter river and forest scone cruise. Layer up, pull on your beanie and jacket and immerse yourself in an environment that is uniquely Tasmanian. Discover and learn about local flora and fauna and learn the history of this amazing river. Stop at a 400-year-old forest and learn about winter fungus while we boil the billy on the river bank and serve homemade scones.

*Please note Leven River Cruises Winter Off Season cruise times are tidal and weather dependent.

Photo Gallery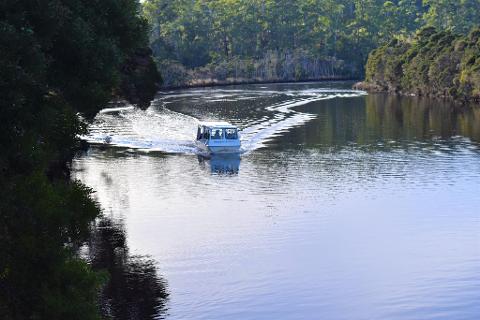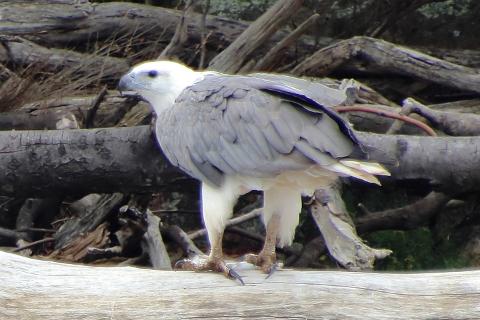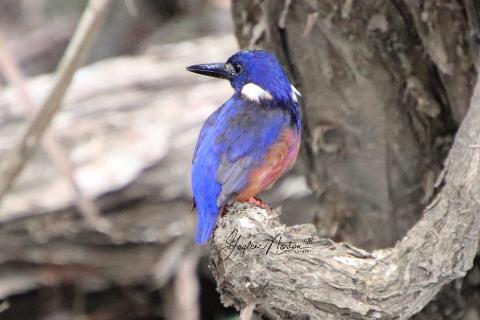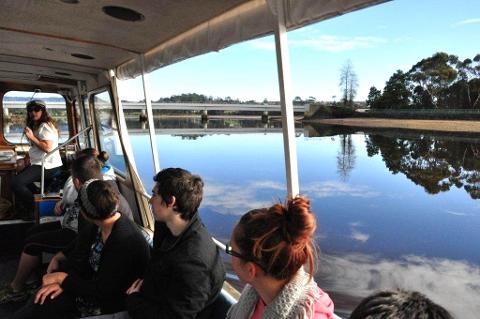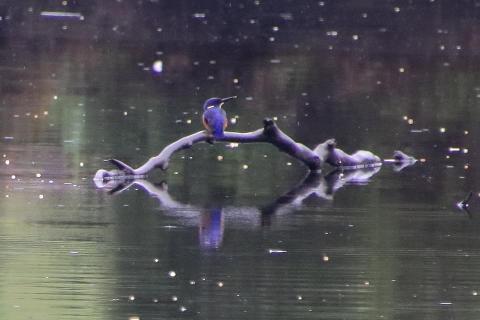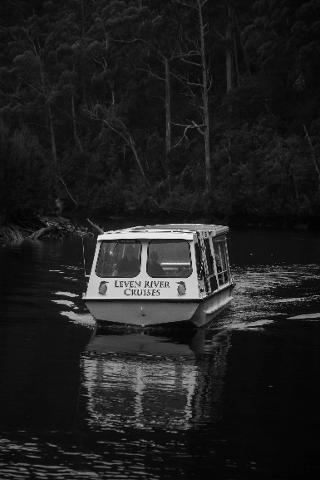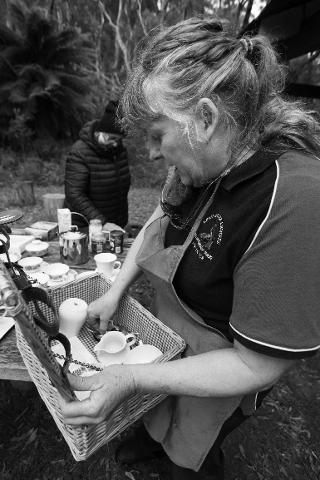 Location
2 Flora Street, Public Boat Pontoon, West Ulverstone Tasmania
Get Directions
Terms and Conditions
Children under the age of 18 must be accompanied with a parent or Guardian over the age of 18. CANCELATIONS If your cruise is cancelled due to operators requirements you will be offered a postpone date. Or choice to cancel and receive a full refund. CUSTOMER CANCELLATIONS Customer Cancellations made inside 7 days of the departure time of the cruise may incur 50% cancellation fee. However cancellations made within 48 hrs of the departing time of the cruise may incur 100% cancellation fee. Special circumstances waivers may apply to cancellations please discuss with the operator. Booking may apply